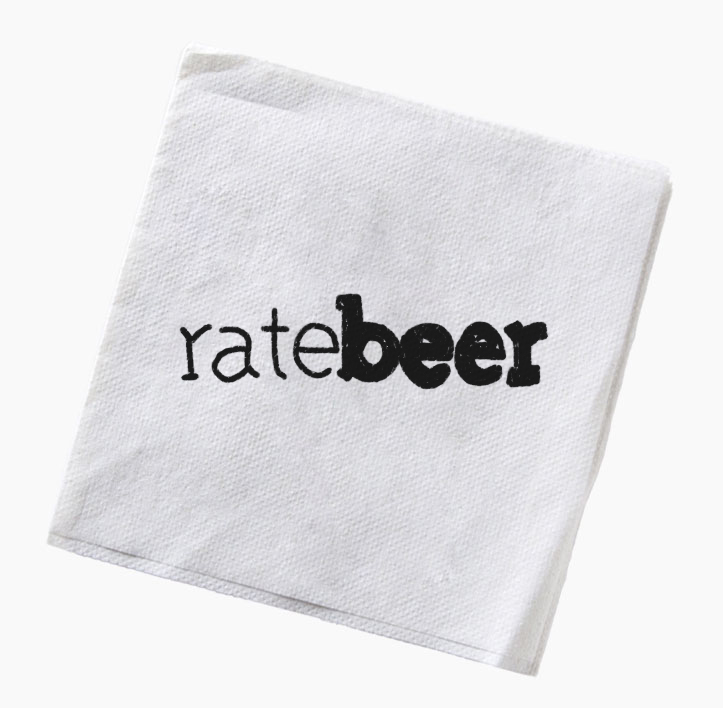 Working for and adventuring through the world of RateBeer can lead you to a bunch of crazy beers, trips, tastings, and experiences. Such a site allowed me a perfect gateway to discovering and tasting beers I never dreamed I could through friendship, trading, and meeting people who all had a common interest: Beer.
But it wasn't always that way. Back in my high school years, I worked as a busser and barback at Flossmoor Station, a small yet accomplished brewery in the southern suburbs of Chicago. I didn't know it at the time, but I was able to strike up friendships with some amazing brewers through the years who have gone on to do big things, win many awards, and who I still talk to and call friends to this day.
Perhaps the most memorable experience for me was my discovery of sour beer through Mr. Matt Van Wyk and his wonderful concoction: Leftorium. I had no concept of sour beer back when I graduated college at the beginning of the summer of 2008. Away in Iowa, beer was a bit more standard and less diverse (Though operations like John's Grocery and The Sanctuary in Iowa City certainly helped me discover beer through college). Coming home, it was exciting to be back in an area where beer was really taking off.. innovation and experimental beers were plentiful.. and there were so many options.
Matt's Leftorium was my first experience with a sour beer. Today, I consider myself a full fledged sour fiend.. trading for and buying new one off beers from all sorts of American breweries.. buying lambic from overseas.. hunting brewery only releases from notable American sour brewers such as Russian River, Captain Lawrence, Freetail, Cascade, Upright, Lost Abbey.. the list goes on. But back then, I had no idea what I was getting in to. No understanding of the style. No idea such a beverage existed.
My rating of the beer still stands.. I remember the taste.. richer white wine barrel elements, stone fruit, lactic acid and citrusy fruit met cherries and firm oak tannins gave a dryness. It truly mesmerized me.. I was hooked. I had to get more. Surely, more Flossmoor sours have come and gone.. some better.. some worse.. more Chicagoland sour styled beers have hit the scene with some great offerings from Goose Island and tons of one off experiment's have dazzled me at festivals and special events (Half Acre Barrel Aged Dripping, Pete's old Clare's Right Hook from his Rock Bottom days.. I think it's a different beer at Haymarket.. and many of John Laffler's amazing sour experiments including Napa County Stout and all the soured Sofie variants). Not to mention the world of lambic that offers some of the most complex and sour experiences you may ever experience. Still, I'll always remember that one.. the first one.
I still look back on my first sour experience fondly.. and still find myself grabbing any bottled Oakshire (Where Matt landed after his Flossmoor days) sour beers from him whenever I can. If you've never taken the plunge, I hope this story inspires you to.