I grew up in Pennsylvania, so I was one of the lucky ones that always had a better alternative in Yeungling, or as we still call it back home: lager. 
But my epiphany came during college when we'd drive 30 minutes to Williamsport, PA just to get Taco Bell. Seriously, my school, Lock Haven University, didn't even have a Taco Bell nearby. After a few visits, we started wandering the historic downtown of Williamsport a bit more, and that's when we stumbled into the Bullfrog Brewery for the first time.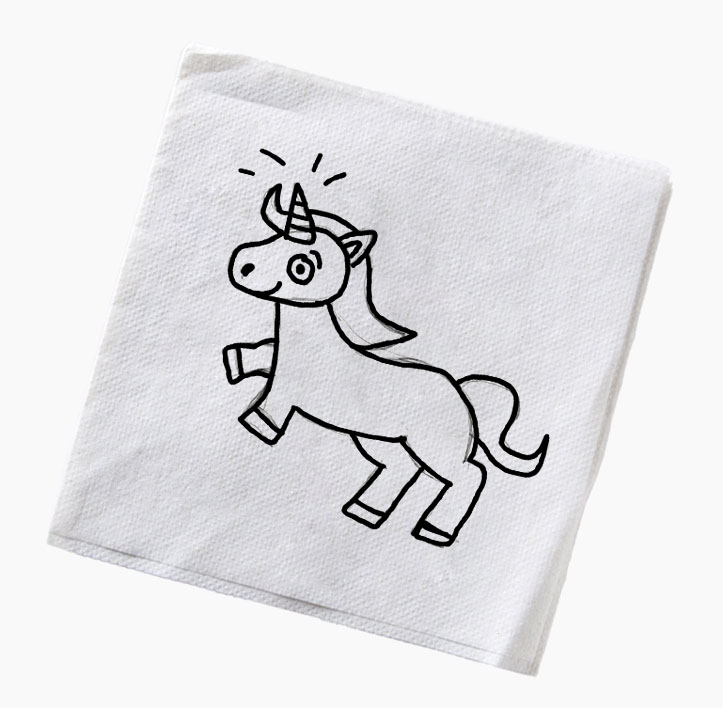 In the late 90s, finding a brewpub was like finding a unicorn. "You mean, people can make their own beer?" we thought. So despite the high cost of a brew (in college dollars) we sat down and started going over the menu. It was a whole new vocabulary. Bruns, Flanders, imperial stout, IPA. Our eyes glossed over with mystery and curiosity. Unwittingly, I ordered a sour. It'd didn't quite take at the time, but it did wake up my beer palate.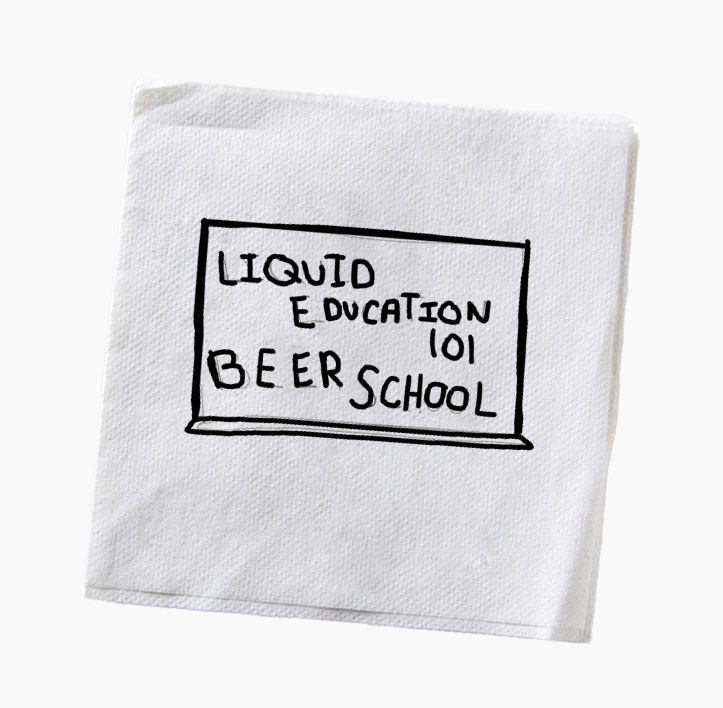 Only a few visits were made to Bullfrog in our last couple of years of school, but  those adventures primed me for full conversion, which occurred just a month after moving to Chicago. Me and a buddy decided to attend Beer School at the Map Room, conducted by Greg Browne of Mickey Finns (and he's still running it, by the way). That's when I had my first Farmhouse ale, which remains my favorite style. It was the Saison Dupont that got me started that day, and the 
Les Bière Des Sans Culottes that brought me home. I can still taste the straw colored funk of that pour, ad I can still hear Greg's voice mumbling over the mic like the teacher in Charlie Brown. What an amazing conversion experience that was.
I started my site, Good Beer Hunting, the following week, and never looked back.